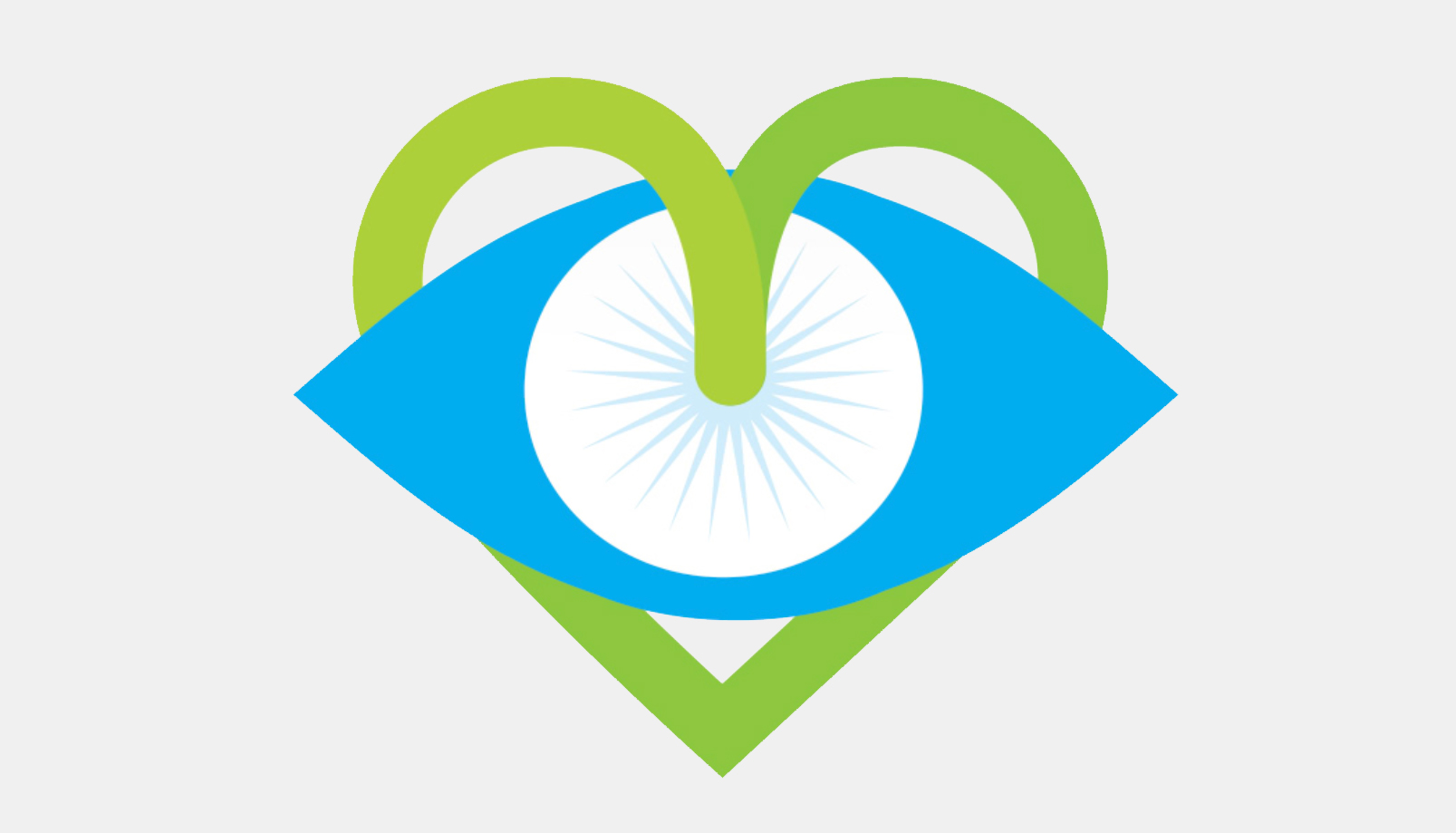 Toy-Related Eye Injuries – how to play safe!
It is a new year, please take a moment to read this list of things that can cause eye injuries so the precious eyes in your family stay safe in 2018  and beyond!
1. Lasers – Always assume that any portable lasers might contain enough intensity to cause permanent retinal damage, for some unexplainable reason, a child may have the urge to shine the laser into their own eyes as they might do with a flashlight
2. Projectile toys – any projectile, from a rubber band, foam dart, or a BB pellet can result in serious eye injury
3. "Swinging Sticks" – a magic wand, drumstick, toy sword, fishing poles, or other item that can be waved about can accidently hit someone in the eye and cause an injury
4. Spray Chemicals – from silly string to household cleaners – chemical exposure can result in red eyes and injury to the cornea
5. Blunt thrown objects – an icy snow-ball, water balloons, bean bags, and any other weighted object can hit an eye with enough force to cause injury – especially if shot from a sling or launcher
Many of the items listed here are commonly found in many homes. Rather than prohibit and lock-away all toys and objects in a home, take time to caution and instruct a child on how to play safe and protect their eyes and friends eyes from avoidable injury.  For younger children, always supervise their play time, or restrict their exposure until they are older.
Have a happy and eye-safe 2018!
Dr. Veatch